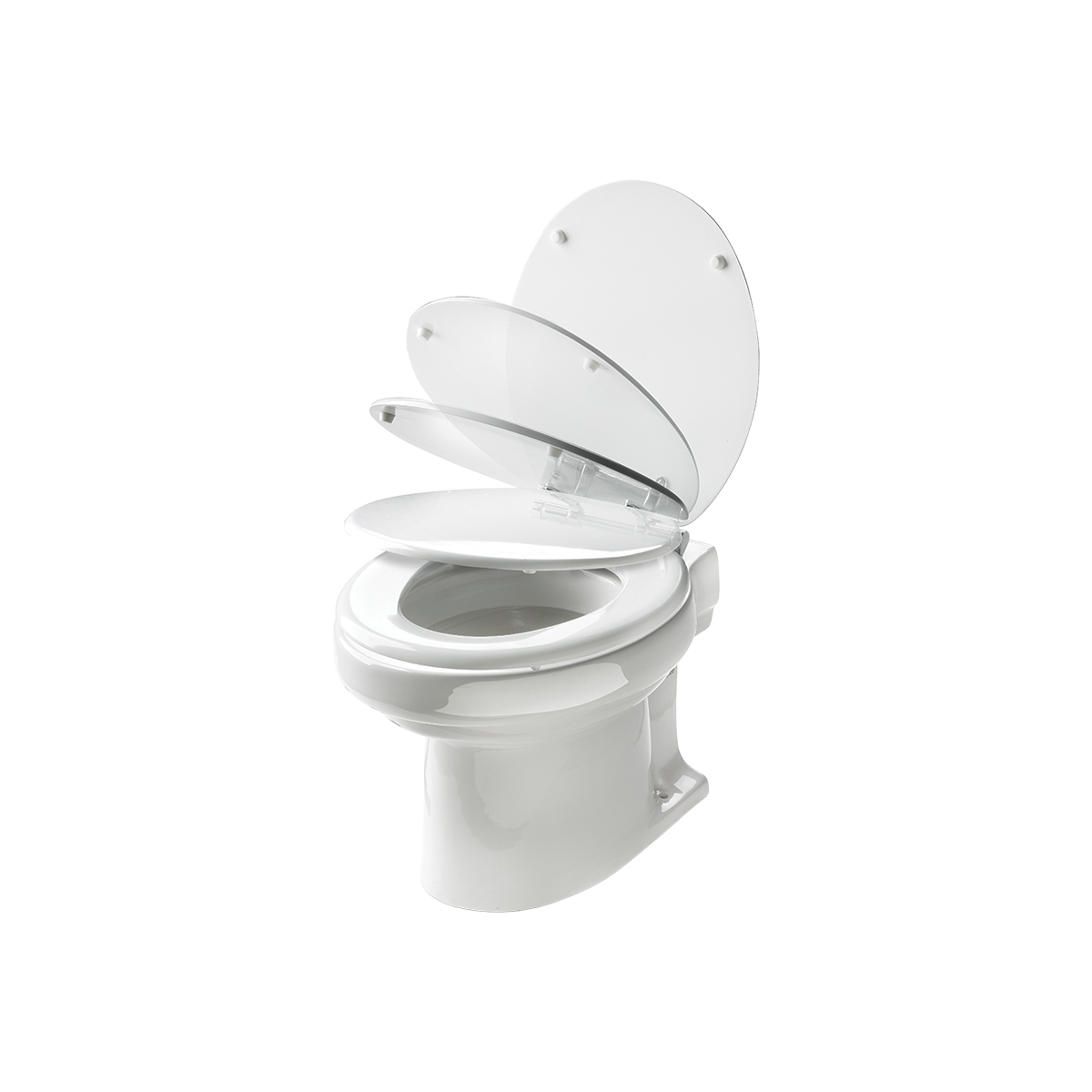 Comfortable electric toilet type TMWQ
Compact dimensions without sacrificing comfort. Operated by a simple rocker switch (type TMWBS) or control panel (type TMWBP). This is an economically viable alternative to uncomfortable manually operated toilets. TMWQ electric marine toilets are supplied as standard without a control panel or switch.
A panel or switch should be ordered separately.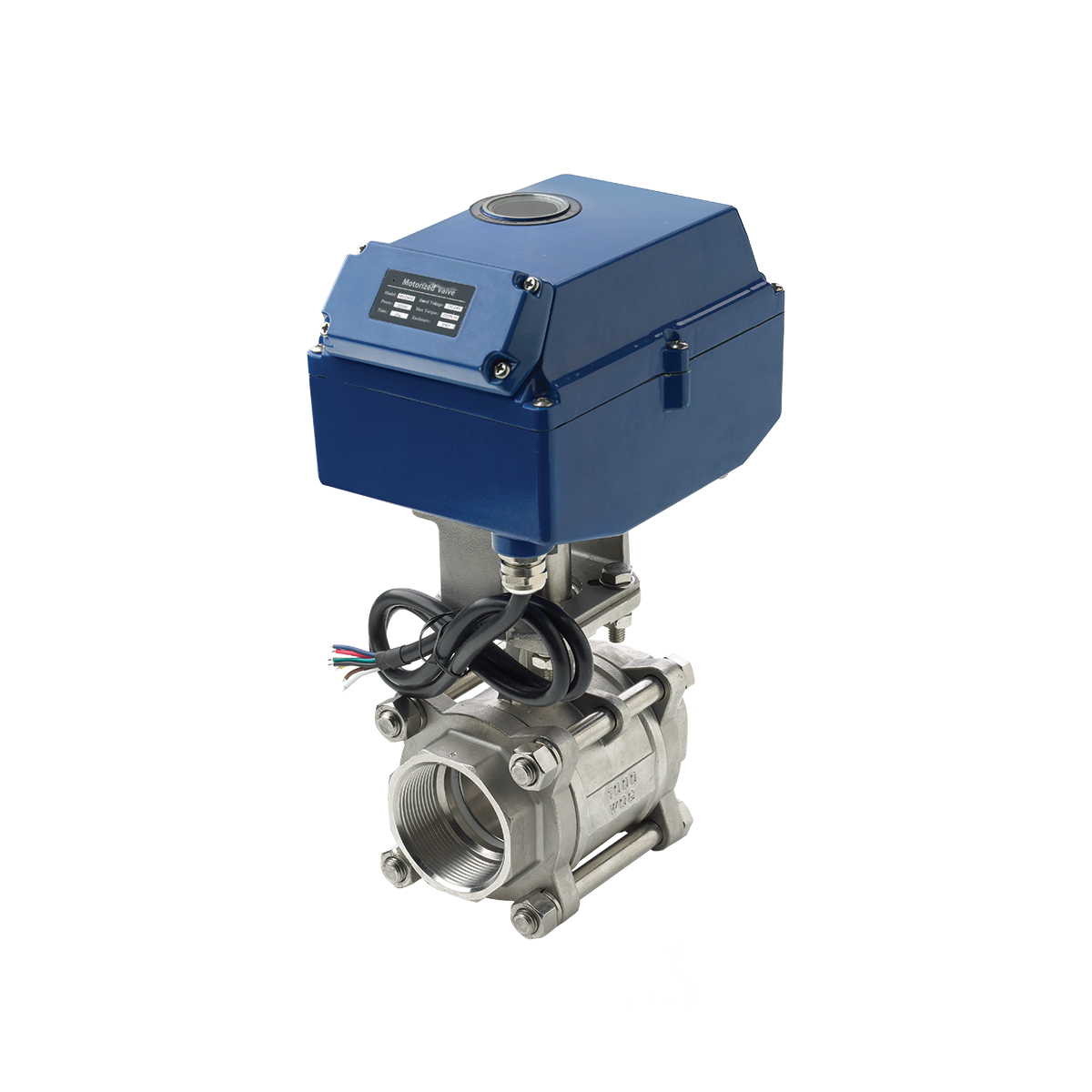 Remotely controlled ball valves type MV
Type MV motorised ball valves enable any seacock to be opened or closed electrically from a remote location. The actuators on top use powerful DC motors and metal gears, resulting in a maximum torque of 40Nm or 220Nm*. These high torques reduce the chance of a jammed valve to a minimum. The cycle time to open or close the valve is approximately 12 or 25 seconds*. The actuators are protected against thermal overload. In case of power failure, the valves can be manually controlled by a hex screw at the top of the housing. The actuator housing is made of powder coated die cast aluminium and is ignition protected as well as IP67 watertight. The ball valves are available in ½" to 2" and are made of stainless steel AISI 316. They are suitable for waste water, fresh water, petrol and diesel fuels.
*Depending on the type