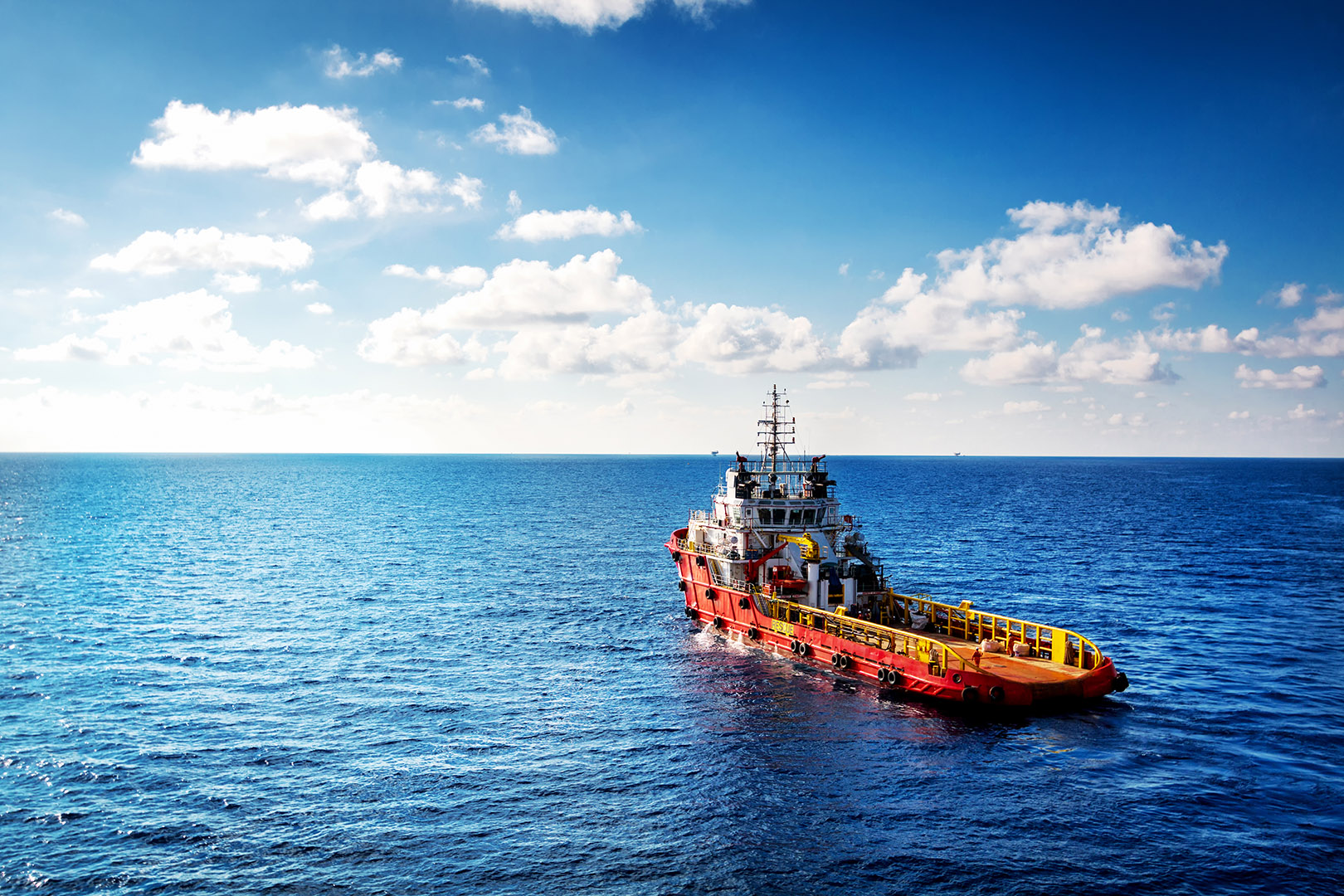 VETUS Commercial develops robust boat equipment, with the highest quality, for small commercial vessel.

With a long and distinguished heritage in the marine industry, V-Commercial benefits from more than 55 years' experience in developing, manufacturing and selling marine equipment.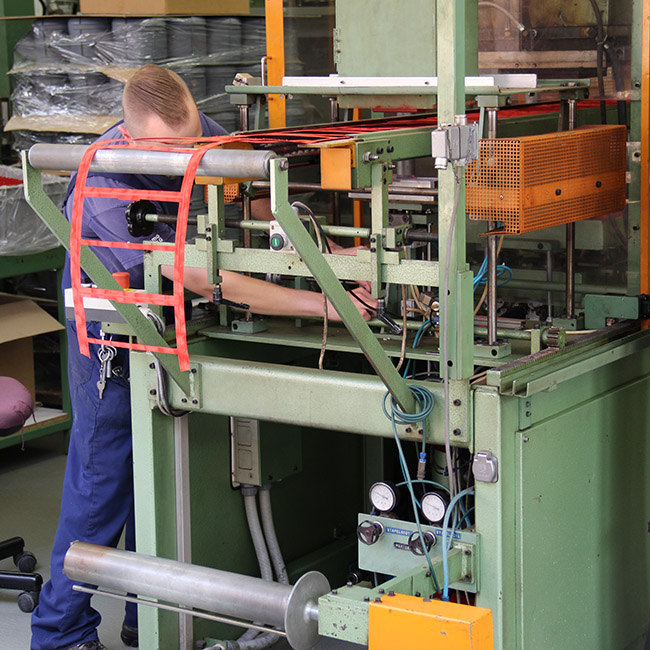 All VETUS Commercial products are heavily tested and made of solid, sustainable and specially developed products.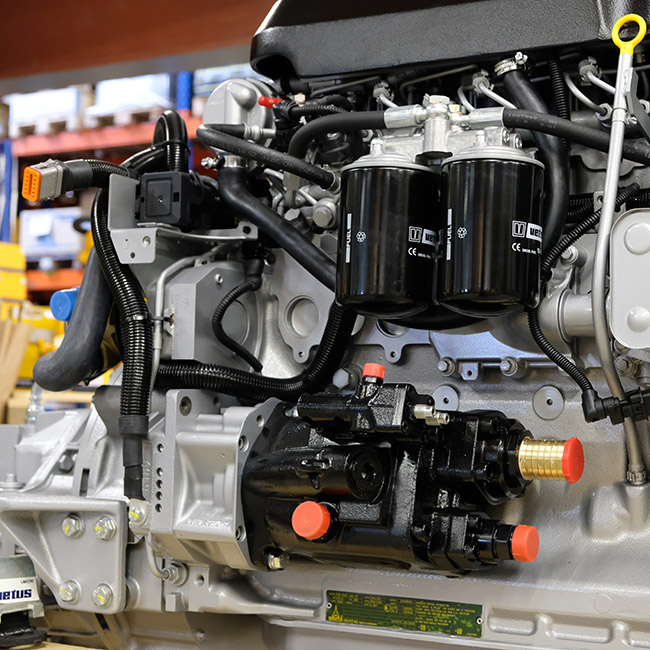 VETUS Commercial offers innovative, a standard Heavy Duty range and tailor made solutions.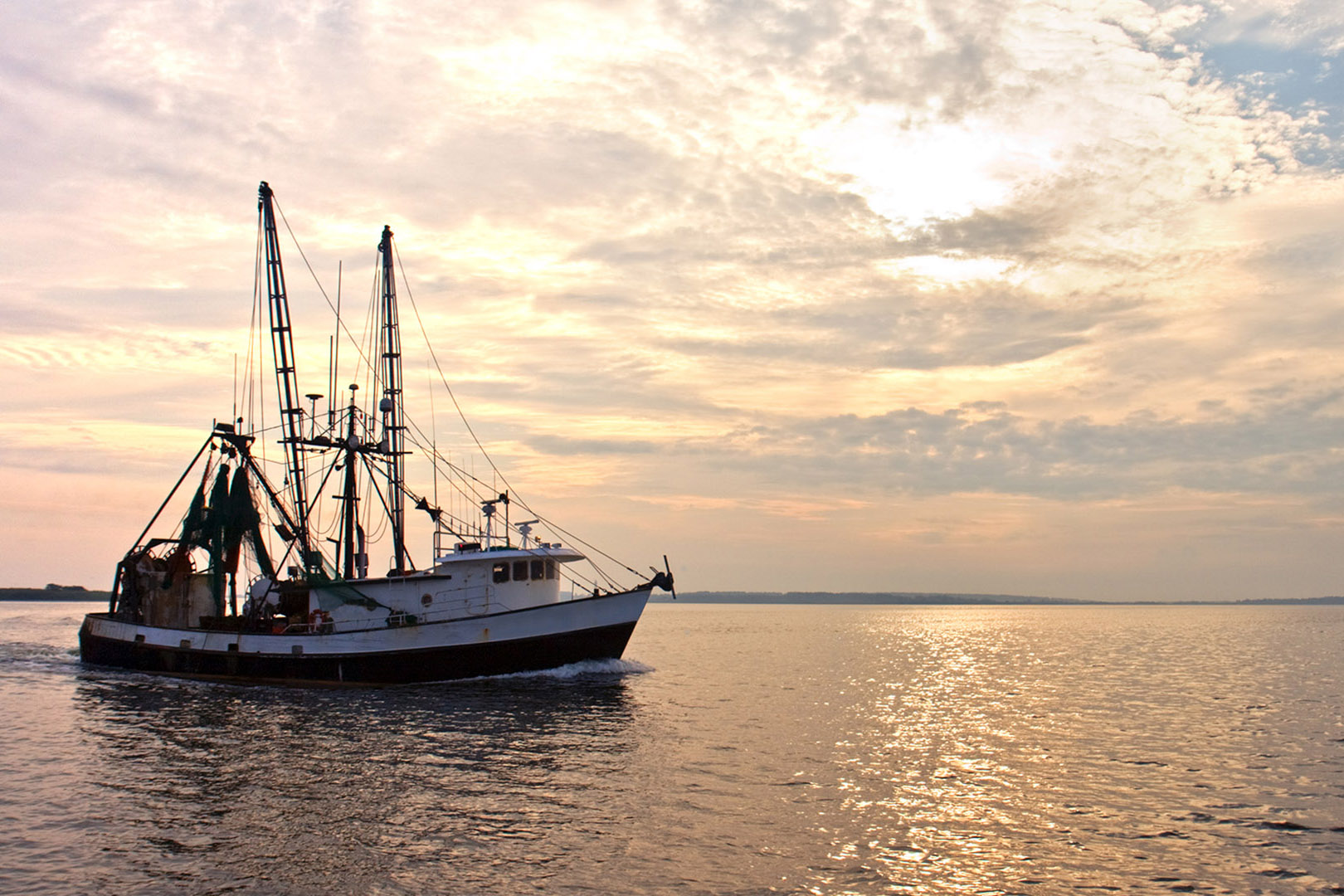 Applications
Robust equipment for small commercial vessels