The SOLAS range
With four models in the SOLAS approved engine range,
VETUS can offer the best suitable engine for a wide range of
rescue boats and tenders.
The range comprises of four models
M3.28 – 27hp @ 3600 rpm
M4.15 – 33hp @ 3000 rpm
M4.17 – 42hp @ 3000 rpm
M4.55 – 52hp @ 3000 rpm
All models can be modified to the specific SOLAS standards.
Stops automatically if inverted. If this occurs, leakage of oil and fuel is minimal
Can be restarted immediately after righting
Starts at temperatures down to minus 15°C
Operates when submerged in water to the crankshaft level
Can operate intermittently with a maximum inclination of 30°
Is available in either keel cooled or intercooled versions
A SOLAS instrument panel is supplied as standard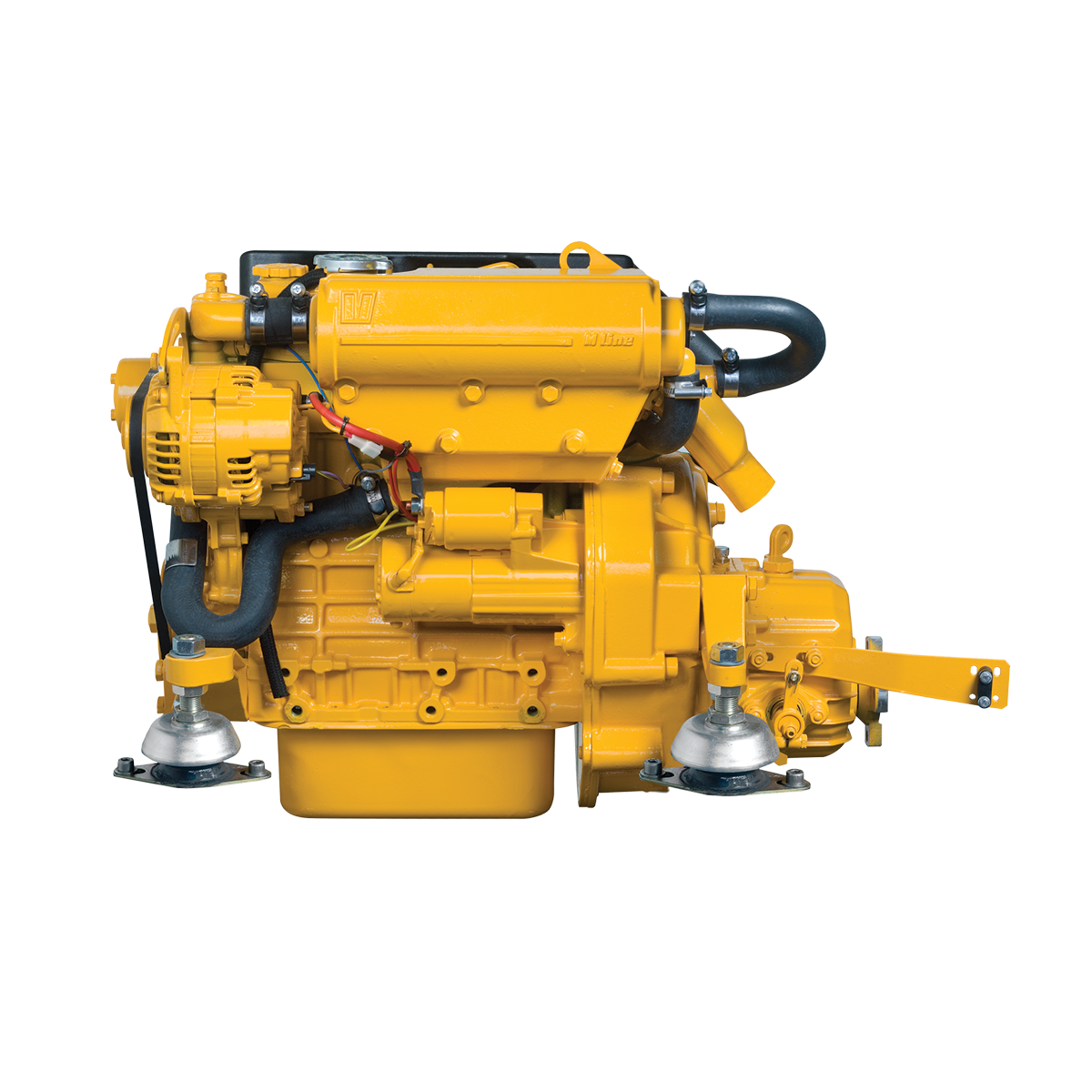 SOLAS Options
All SOLAS engines can be equipped with the following optional equipment:
Fire fighting pump
Engine heating (42 Volt)
Spring starter
Hydraulic starter
Extended instrument panels
A complete propeller shaft system
Remote control
Spare part kit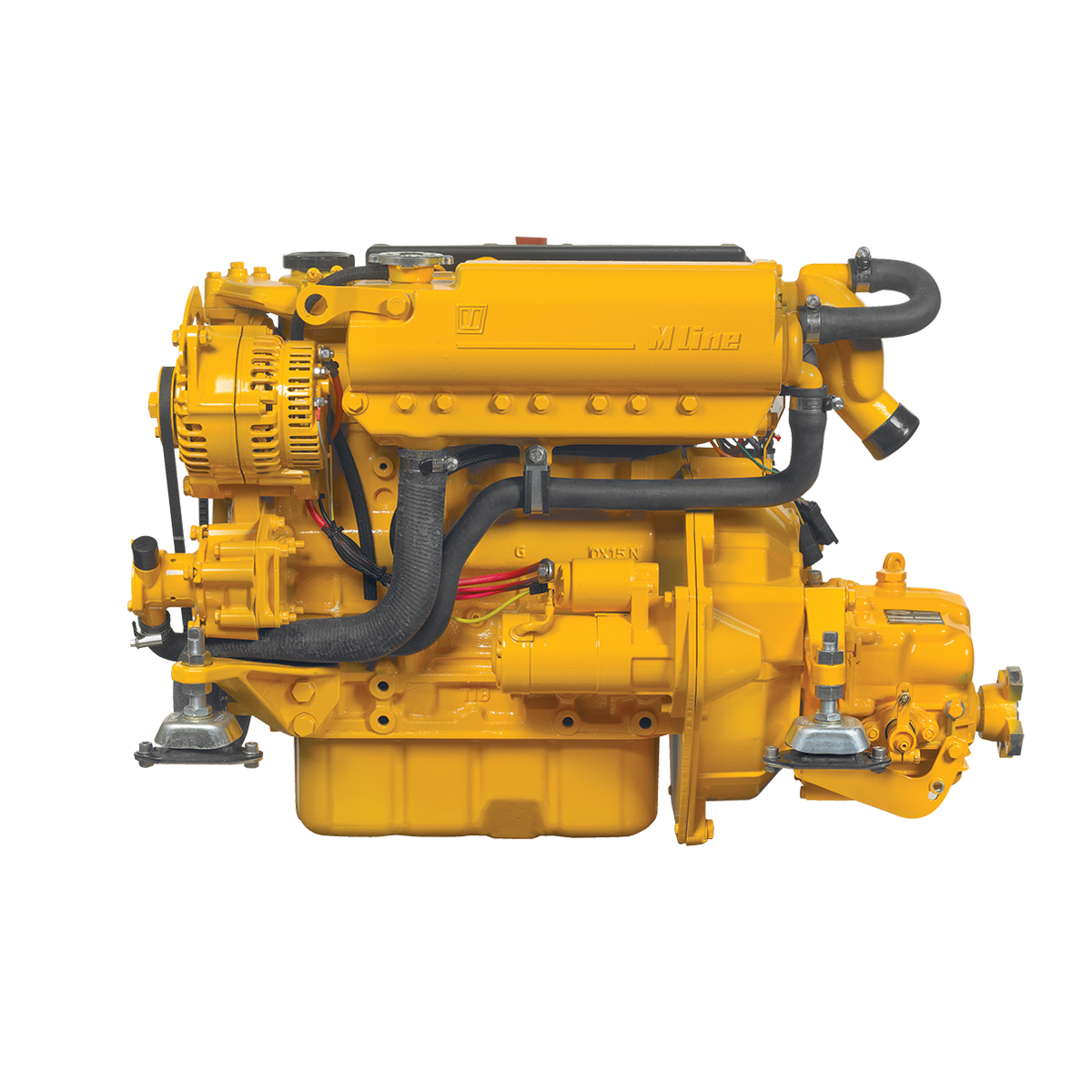 Complementary equipment
VETUS also designs and manufactures all the auxiliary equipment to fit 'around the engine', thus ensuring a perfect installation. Think for example of engine controls, cooling water filters, sound insulation, stern gear, exhaust, and fuel systems.
For more information about these systems, please ask your dealer, consult the VETUS catalogue or visit www.vetus.com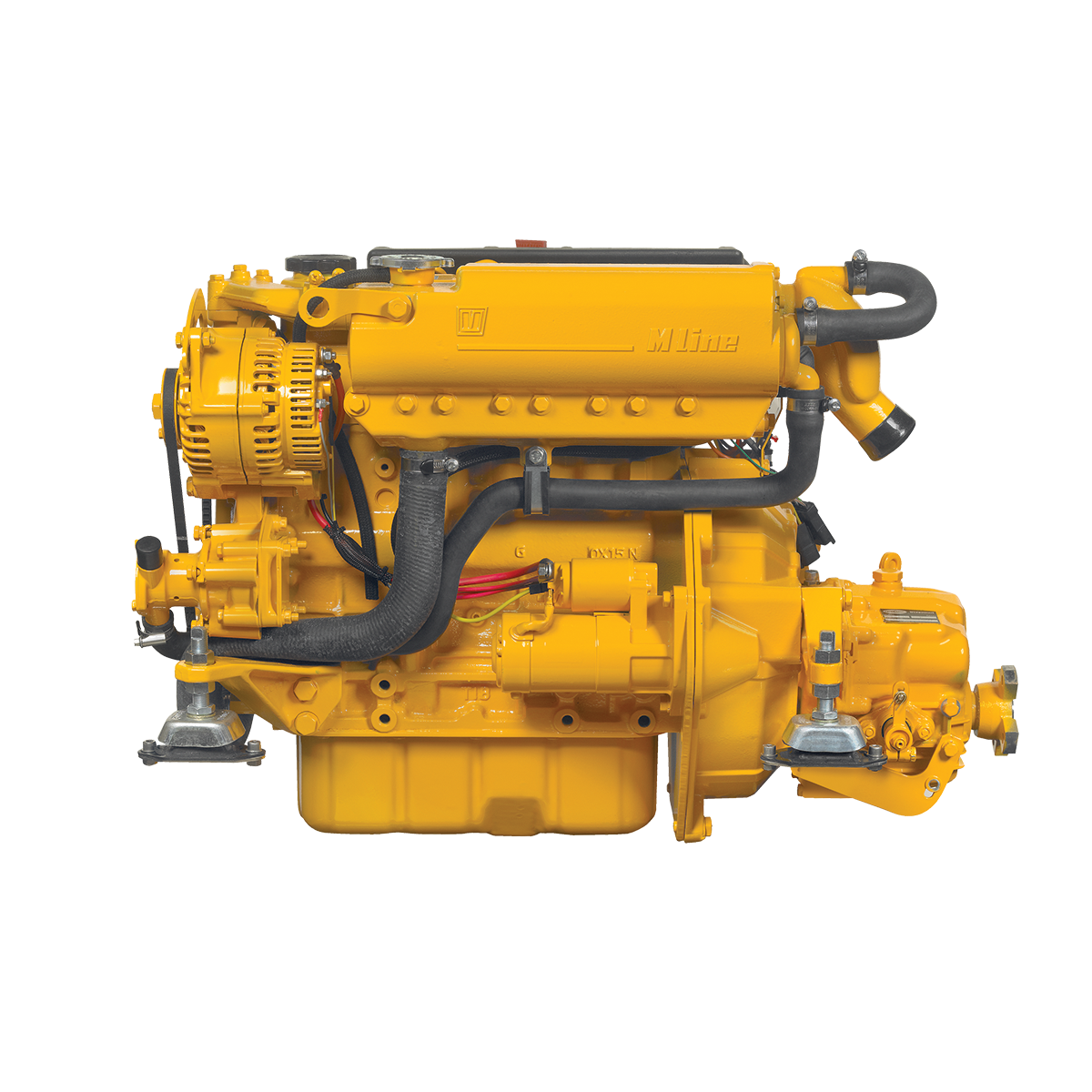 Warranty and service
A VETUS engine brings with it 40 years of experience in producing reliable and compact marine engines, ensuring safe and continuous boating pleasure for all customers. We believe that our customers deserve the best when choosing VETUS, therefore all our SOLAS engines come with a 1-year warranty in accordance with the VETUS Guarantee and Service conditions.
Furthermore, all our customers can rely on the VETUS dealer network, which provides service, spare parts and a specialised point of contact worldwide.