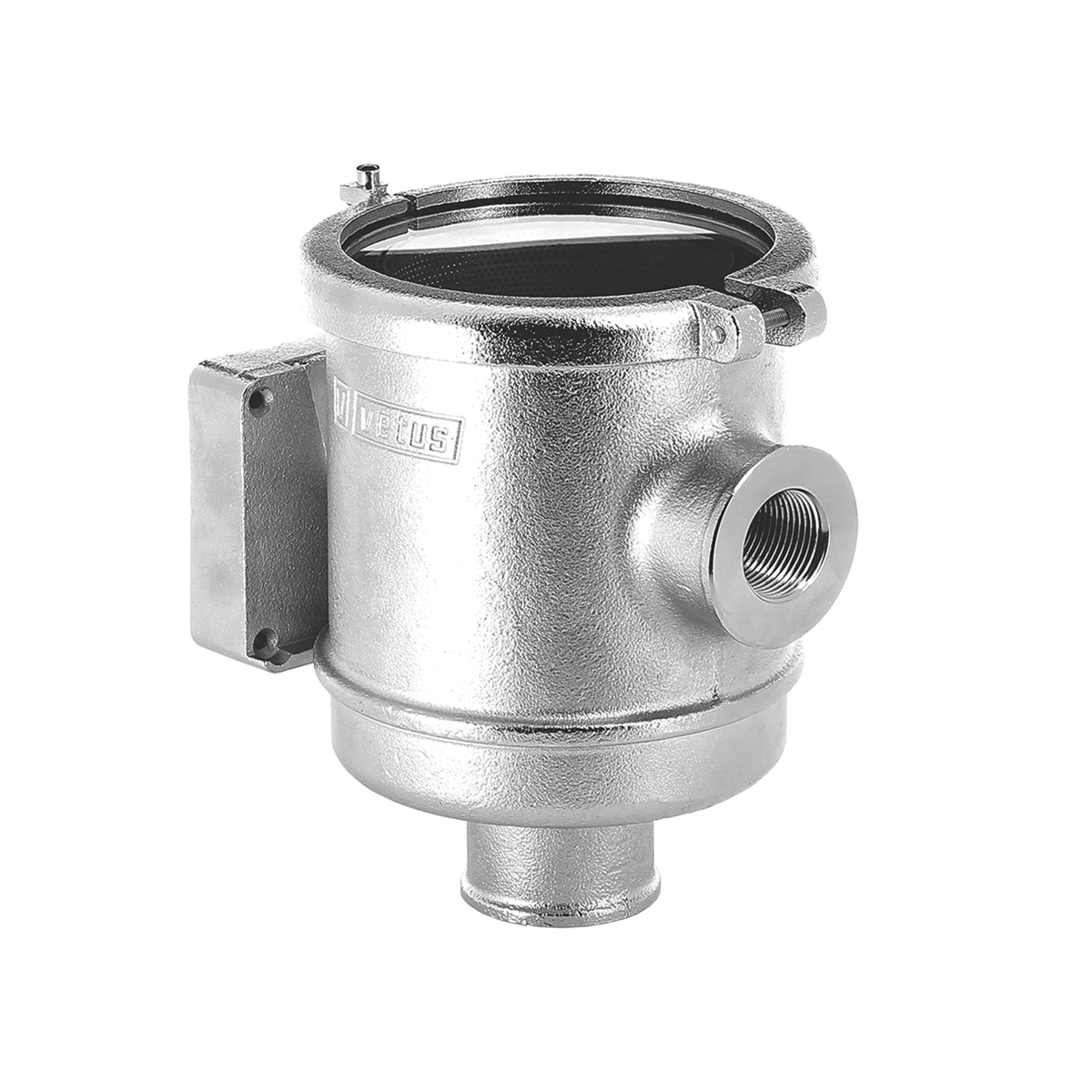 Cooling water strainers
All VETUS cooling water strainers are provided with a transparent cover, allowing easy inspection of the filter without dismantling. Cleaning of the filter can be achieved quickly and easily. Due to the large active surface however, the filter seldom needs to be cleaned. We recommend that these filters are installed above the waterline.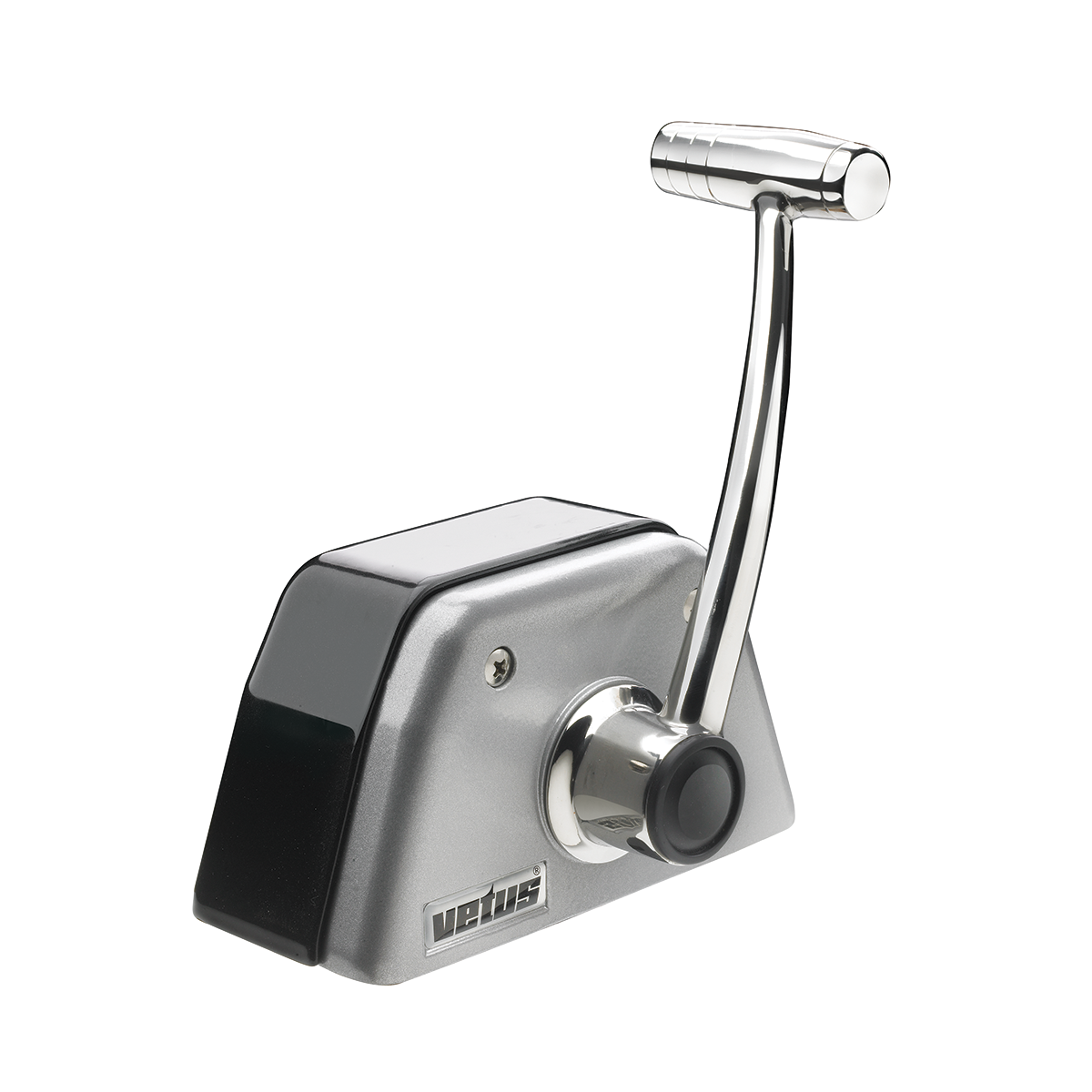 Engine controls
VETUS remote control series RCTOP includes single and dual engine controls for top mounting. Both types are available with a sturdy high gloss stainless steel housing (AISI 316) or in a cast aluminum housing.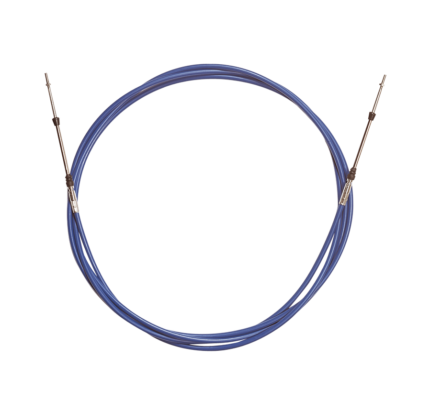 Push-pull cables
This high-quality cable utilizes a multi-strand wire core for superb strength and flexibility. The core is provided with a ribbed synthetic sheath, ensuring that contact with the outer casing is kept to a minimum. Therefore, LF type cables are ideal for long and complicated runs and for dual station installations.